Our Philosophy
Architectural projects come with inherent constraints. These may be imposed by existing conditions,
site conditions, zoning laws, image, conflicting use requirements or limited budgets.
At Design 3 Architecture we view these constraints as challenges,
turning the "limitations" into opportunities for innovative design solutions.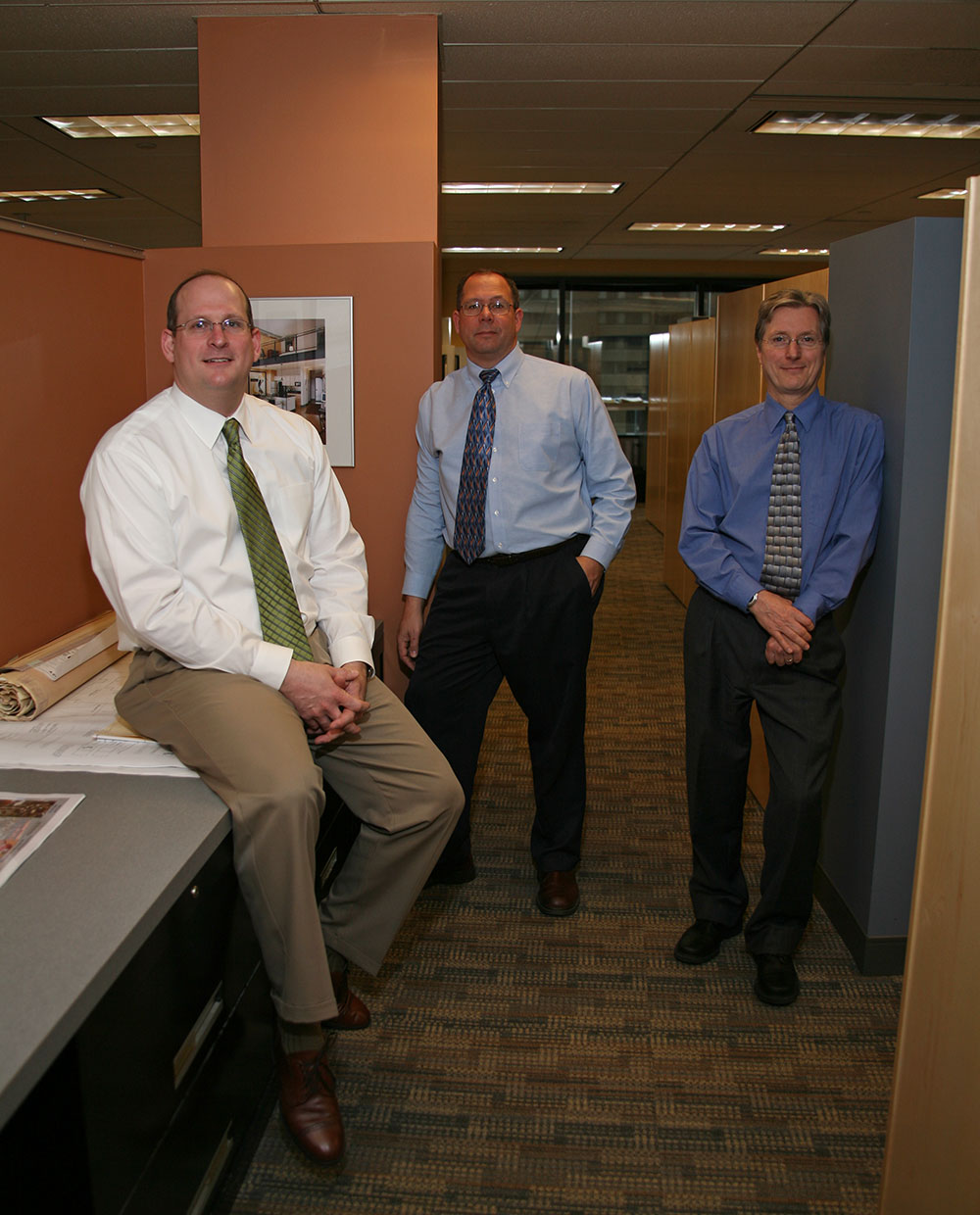 Personal Attention
The principals of Design 3 Architecture are involved throughout the design and construction process, from feasibility study to occupancy.
Teamwork for a Successful Project
Design 3 Architecture is dedicated to each client's best interest. We approach each project as a team, working closely with the client as a member of that team, helping to define and achieve the client's goals. We bring the full weight of Design 3 Architecture's expertise to each project. And, although our clients may not get to know everyone at Design 3 Architecture, the different experiences and varied knowledge we each have gained is drawn upon to provide our clients with a comprehensive quality design solution.